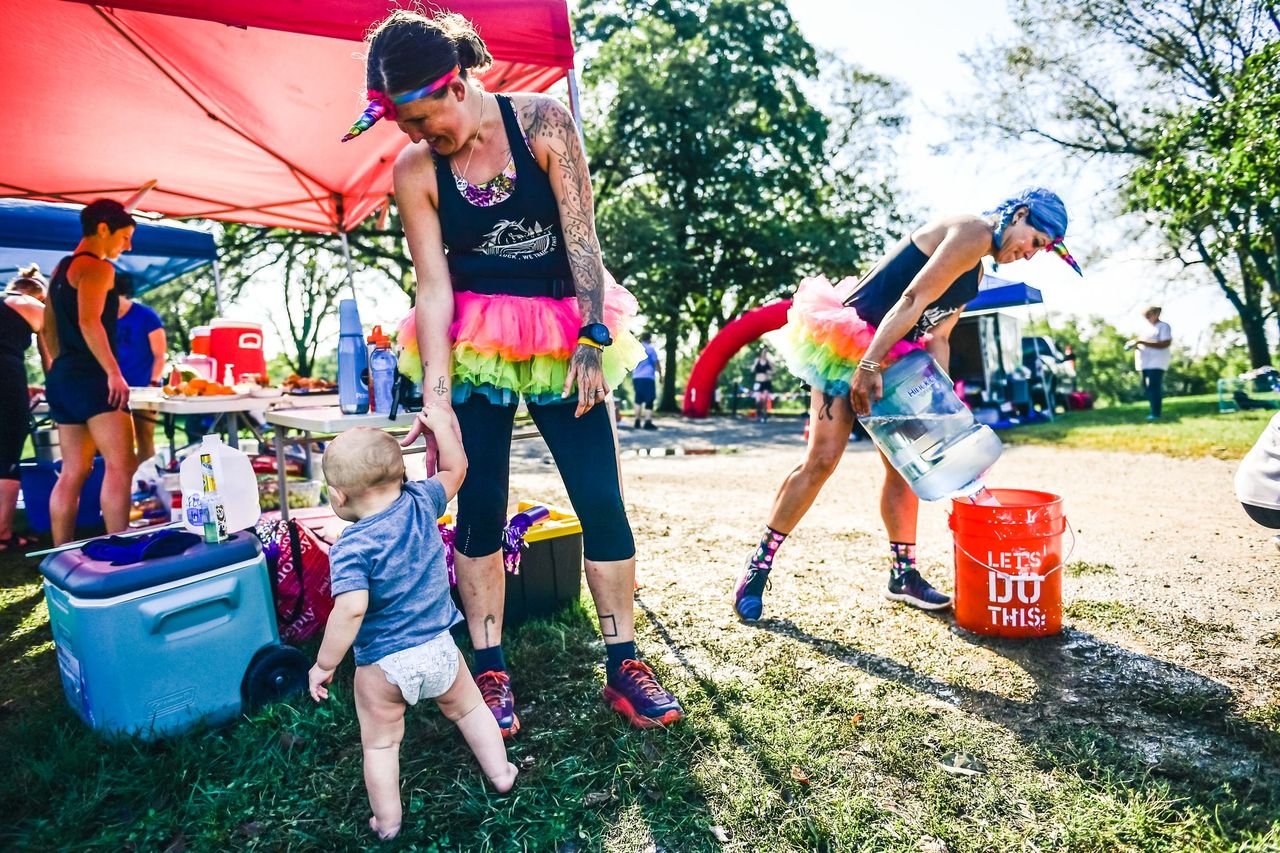 Meet Your Coaches
It's Not Luck, We Train For This
Coleen Shaw-Voeks, She/Her
Coleen is a lifetime lover of all things outdoors and energetic, and she can often be found running in the woods like a squirrel on crack. She loves coaching runners of all abilities, teaching all levels of fitness classes and helping clients set goals and then smash them. 
 She grew up in an ultra running household and has always known that the marathon is merely a starting point for many runners. Once she stopped fighting against her inborn ability to run long and accepted her love of running ultra distances, her path in life became clear.  As of this writing she has finished 10 100 mile races including Leadville and Western States and finished countless other ultra distance races.
Getting her coaching certification from RRCA in 2010 was only the start of the journey towards helping runners. Lydiard, group exercise, personal training and pilates certifications have followed in the years since then, and all contribute to create strong, healthy and complete runners.
Accomplishments: Coleen has completed 11 100+ miles races including Western States and Leadville + hundreds of shorter ultra distances over the years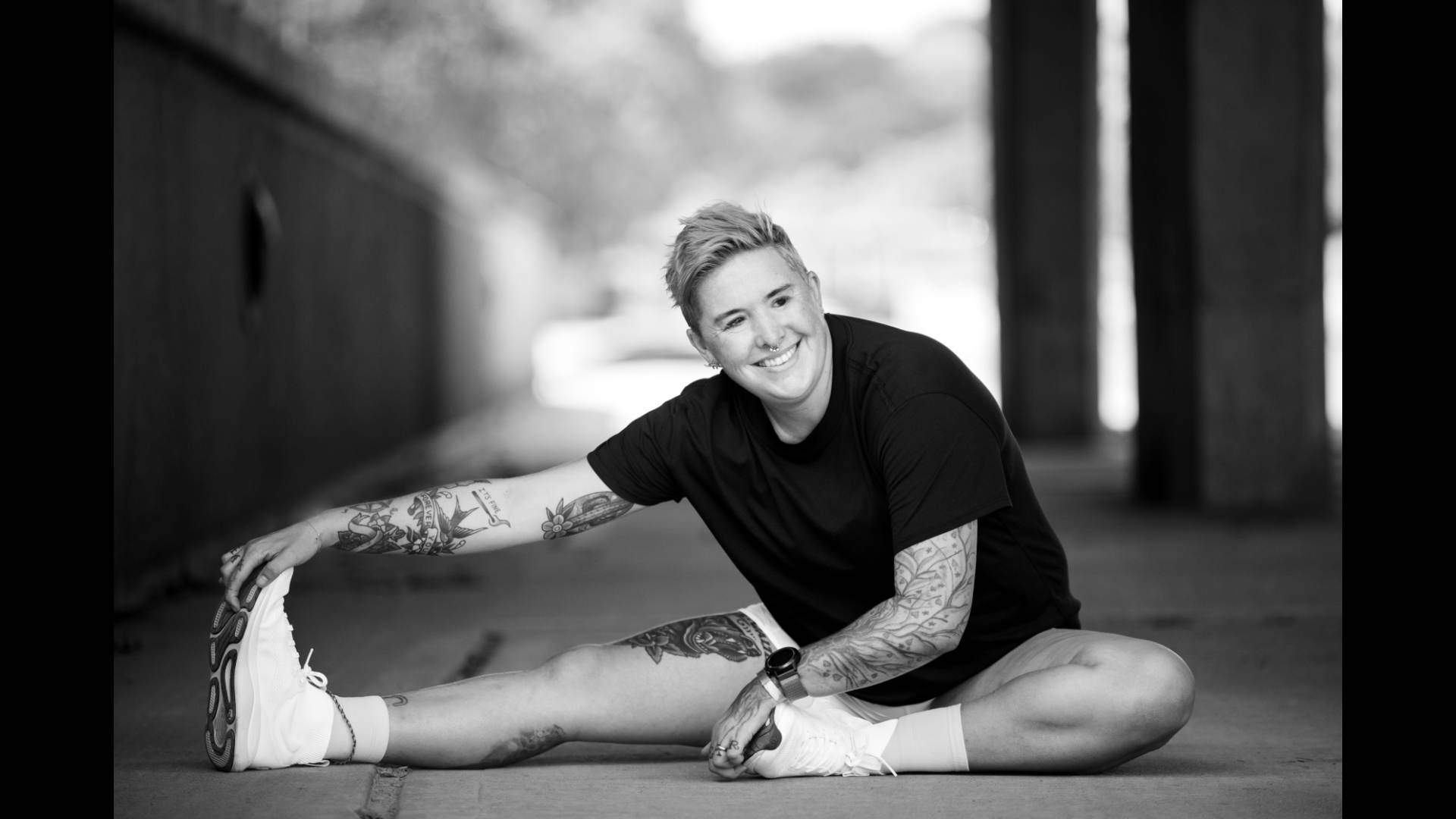 Leia Anderson, they/them
Leia has been running ultras for the past 9 years.  100 milers are their favorite, having completed 8 100+ mile events.  They really want to emphasize the process behind any goals, mindful movement that brings joy, and fostering a greater sense of community where everyone is welcome in the outdoors.  They acknowledge that there are very real systemic barriers to the sport of trail running, and are working to create a more inclusive space.  Growth in learning is always at the forefront of their work.
Leia is a Lydiard Level 1 & 2 certified running coach, has a UESCA Ultrarunning Coach certification, is GGS Pre and Postnatal certified, and also has GGS1 coaching certification.
Accomplishments: Leia has completed 8 100+ mile runs including a distance PR of 176.5 miles at Jackpot and a 100 mile PR of 20:49:39 at Heartland.